SINGER/SONGWRITER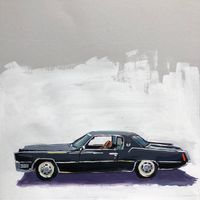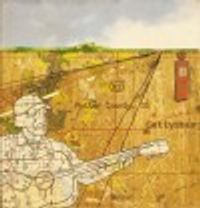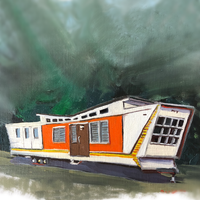 Acoustic American music
from the road and the wrong side of the tracks. 
Alone and quiet on the back porch, in the smoke and noise of the bar rooms, or on the edge of the city streets. 
Lyrics that capture the struggle of life's learning and longing.
*****
Trevor G Potter from Ben Saheb on Vimeo.
"

Singer/Songwriter - Purveyor of Rustic Rock, Broken Bluegrass, Country Casualties and Original Obscurities..." - The OL '37
— Steamboat Springs